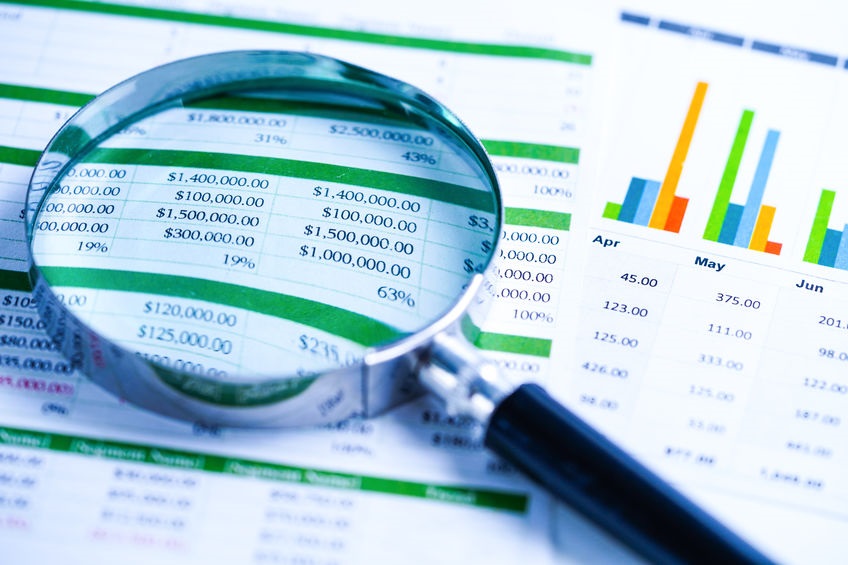 Every so often, QuickBooks releases an update designed to improve the functionality and usability of their product. To help our customers stay on top of the latest QuickBooks-related news, what follows is a recap of the most recent QuickBooks update and an overview of how these new features can help you and your business.
Custom Reminders have been added to QuickBooks Online Advanced Workflows
Previously, workflows only allowed users to create reminders based on a limited number of pre-existing templates. In this latest update, custom reminders have been added to enhance the user's ability to create reminders with a variety of different conditions.
The new custom workflow reminders use an "if this, then that" type of logic, meaning reminders are only triggered when all of the conditions set by the user are met. For example, if a due date for customer payment is coming up, you can set a reminder that will generate an email to the customer reminding them to pay their bill.
Additionally, reminders can also be used to trigger tasks in the QuickBooks Online Advanced task manager, internal emails, push notifications, and more.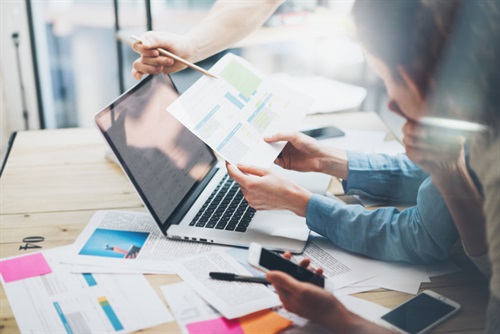 Time Tracking Gets a Dedicated Workspace
The new workspace is being designed as an enhanced time-tracking feature for QuickBooks Essentials, Advanced, and Plus. Simply put, this update allows workers to submit their time entries directly into QuickBooks Online.
From there, business owners can easily review and edit timesheet data. It also gives them the ability to transfer that data to invoicing, payroll, and job costing within QuickBooks Online workflows. While no specific release date has been announced, this new feature is expected to be released sometime during Spring 2021.
Signing Documents Becomes Easier Than Ever
Those with QuickBooks Online Advanced will never need to physically sign an invoice or estimate again since DocuSign has been added to the list of premium app integrations. Now you can sign, send, save, and manage important digital documents right inside of your QuickBooks Online Advanced account.
This new feature can be used to sign, send, and receive documents from any computer, tablet, or cell phone, speeding up payment processes and eliminating the need to keep physical documents on hand.
Get Help with QuickBooks
We know that as a business owner, your main focus is growing your business and helping it thrive. At QuickTrainer, our goal is to help you do that by fully utilizing all that QuickBooks has to offer, and we provide a variety of classes and training sessions to help you do just that. Need help with QuickBooks or have questions about our services?
Contact us online
or give us a call at 910-338-0488.