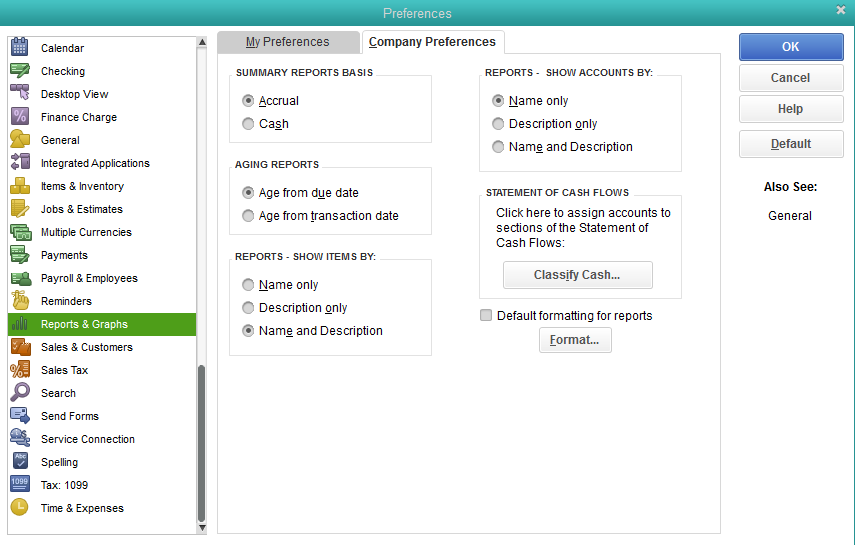 Did you know you can change the font, font style and size on the QuickBooks reports you use? Here's how:
Go to Edit, Preferences.
Come down to Reports & Graphs.
Click on the Company Preferences tab. (You may have to switch to single user-mode.)
Click on Format.
Click on Fonts & Numbers tab.
Choose the part of the report you want to change.
Click on Change Font.
Change the Font to the number you want.
Change the Font, Font Style and/or Size.
Click on OK.
Click 'Yes' to "Change all related fonts?".
Click OK and then click OK again.
Finally, go to your report and see how it looks.
Have fun!
#ilm